When you click on the Amazon icon you will connect directly to Amazon! 
We get receive 2.4% from your purchase(s), which helps keeping us going (and get better). 
You'll pay the exact same price as clicking directly to Amazon. 
You may use your credit card to do your shopping. No need to buy scrip for this!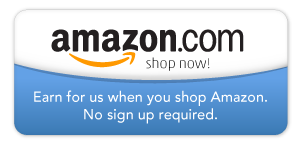 This will tak you to the e-Scrip website. CLICK ON: Shop Amazon.